Areg Alimian May 26, 2018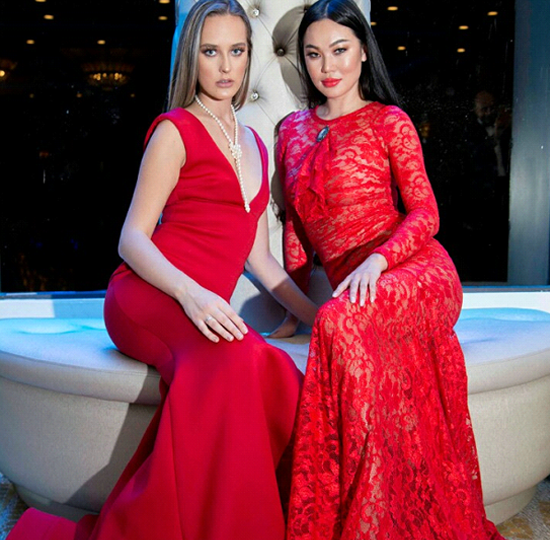 Yes...lady, ring the alarm, in red...The perfect fashion statement to go from day to night in the heat of summer is Mellardi "Lady In Red". 
The Lady In Red collection is comprised of designs that exude passion and command the attention of everyone in the room...When you enter an event in Mellardi, Lady in Red, you make an entrance that will be talked about for years to come. 
I can guarantee that you will be the most unforgettable woman in the room. Red has always been such a strong color for me, it needs nothing extra to add to its drama. When I desired to create a powersuit that a woman could wear on and off the red carpet, from cocktail hour to formal event, red was the color I chose, because it was festive, sexy and passionate.
Set hearts on fire this summer and let the world discover, the Lady In Red, in you...
Be beautiful...Be powerful...Be Mellardi...
XOXO Maria