Areg Alimian May 26, 2018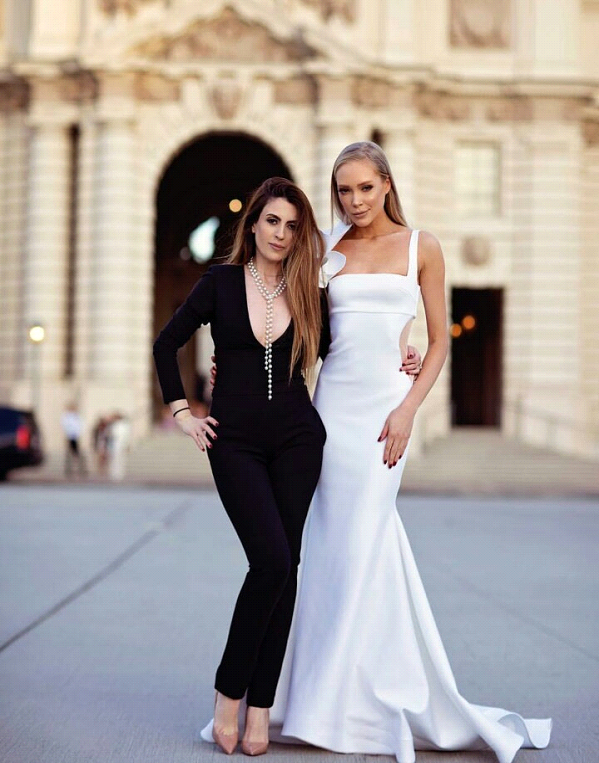 In keeping the momentum of International Women's Day and pushing into the season of spring, I'd like to spotlight, our Melady Collection...
Although wearing black seems to remain the go to look for women empowerment, another look just as powerful is "white".  I actually find myself reaching for a white gown or white power suit over black to celebrate empowerment.  White worn right is a fantastic fashion statement, especially since it was often set aside for brides only...
Well to all my single ladies, you don't have to be a bride to wear white, so I give you "Melady", La Colleczione Bianca - the white collection, from floor length gowns, cocktail dresses and our signature power suits, there is something in white for every woman to march into spring...
This season, whether its running the boardroom, commanding the carpet or winning the heart of Mr. Right...do it in white...
Be beautiful...Be powerful...Be Mellardi...
XOXO Maria